MORTEX is more than you know!
The MORTEX family of products provides an array of versatile and efficient cooling and heating solutions to fit your every need.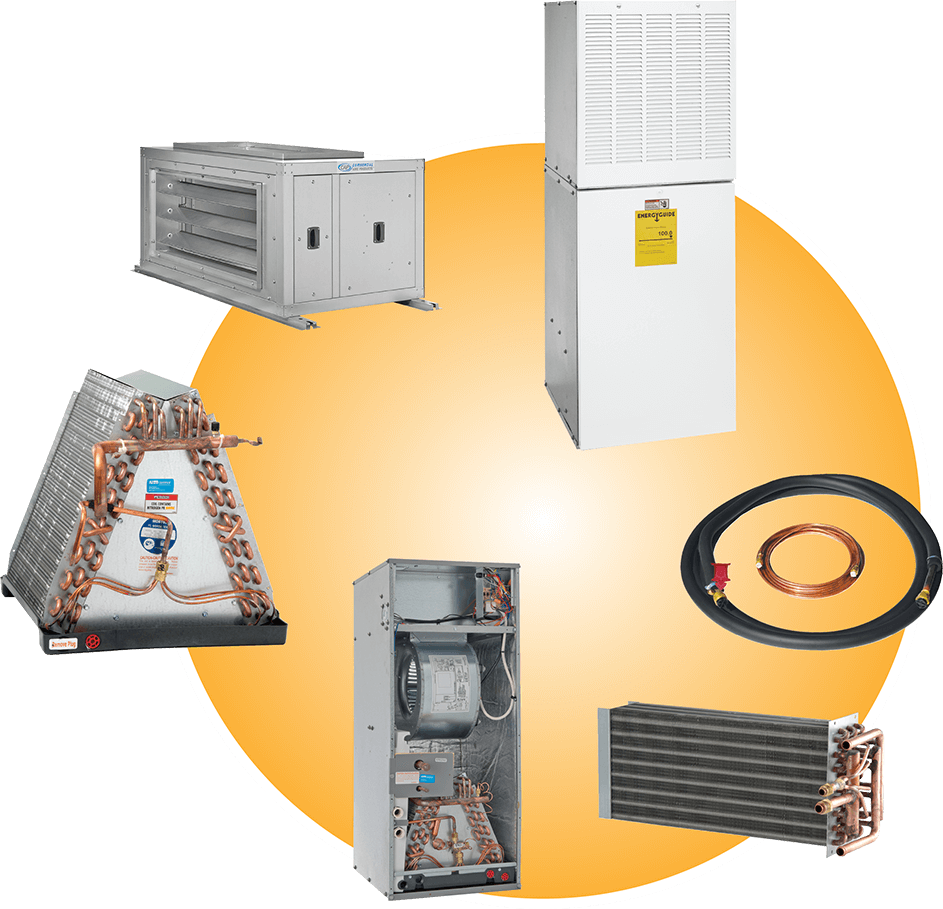 About Mortex
We are the leader in independent HVAC products
MORTEX is a true full service manufacturing facility located in Fort Worth, TX. Our charter is to provide quality, reliable, and innovative solutions to all your HVAC manufacturing needs. Proudly manufacturing in the USA since 1953, we listen to the needs and goals of our customers and consistently exceed their expectations in design, manufacturing and delivery.

MORTEX has hundreds of years of combined manufacturing experience, demonstrated by the excellence of our team of development and production specialists. We deliver excellence that drives success for our customers, our employees, our company and the communities we serve.
You Need It, We Make It
Ongoing Development and Innovation
Initial and ongoing consultations with project management, and process evaluation Q&A's, ensure we provide the best possible solutions to all your manufacturing needs.
manufacturing
partnership
​As your manufacturing partner; your success is our success, and we take that very seriously. From the smallest detail, to the largest conceptual idea – your interests are our top priority, and we prove it.
quality
products
Specialized quality control teams focus on the overall operational integrity of the finished product. Custom testing programs are designed to fit your requirements, and the entire process is strictly monitored for any opportunities for improvement. We take pride in manufacturing the best product possible, every time.
engineering
excellence
In addition to insuring the best manufacturing practices are followed, our in-house engineering department also insures that your product remains cost effective in an ever changing marketplace. Material costs and the manufacturing process will be closely monitored for opportunities to improve efficiency, or reduce base unit cost.
Our Solutions
Variety of Solutions
MORTEX provides a full service, solutions driven team with a wide-range of capabilities.
Sheet Metal Fabrication
Strategic Outsourcing Services
Fans, Blower Housings and Assemblies
Product Testing Services
Custom CNC Machining
Electrical Assembly
Fin Pressing
Expanders
Let's do business together